Meet Our Team
Mayra

Dental Assistant
Mayra was born in Mexico. Grew up in Denver where she has lived since she was 3 months old. She has been assisting for 16 years 7 years as a pediatric assistant, 9 years of Expanded Duties Dental assisting. What she loves the most is creating memories with her daughter and son.
Sandy

Registered Dental Hygienist
Sandy is a Colorado native and is number five of ten children of Italian heritage. Sandy is a proud mother to her son and two daughters, and is a proud grandmother to a grandson and two granddaughters. In Sandy's words, "my blessings are too many." Sandy's career as a dental hygienist mimics the saying: " Do what you love and never work a day in your life!" As a dental hygienist, helping patients appreciate their oral health is Sandy's reward, and their return visit is a huge compliment to her service. Homeopathic medicine is of great interest to Sandy. In her free time, Sandy enjoys cooking and has become a master pie baker.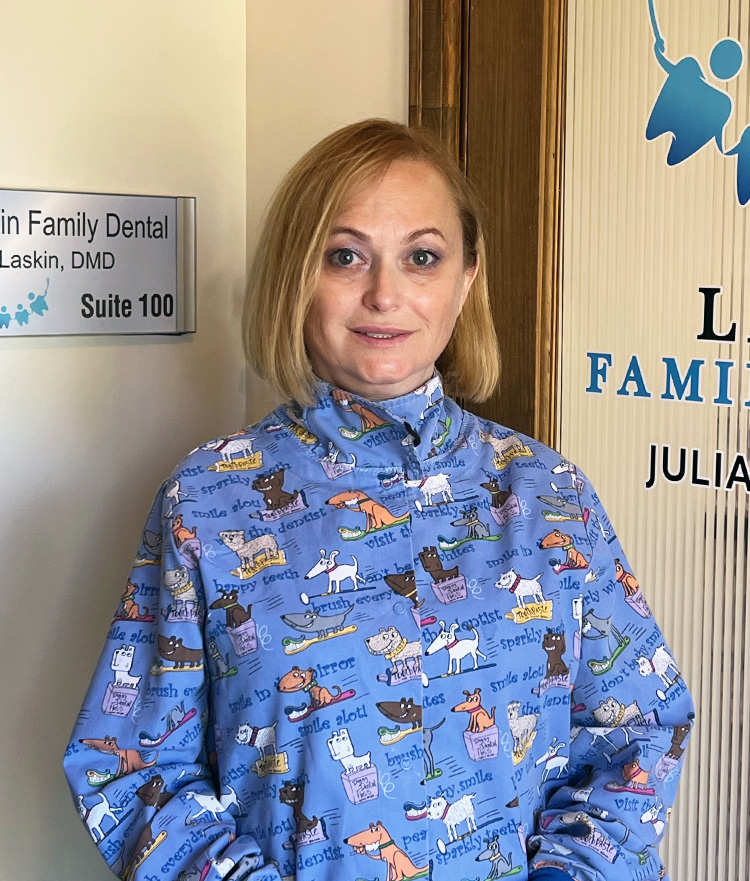 Silviya

Registered Dental Hygienist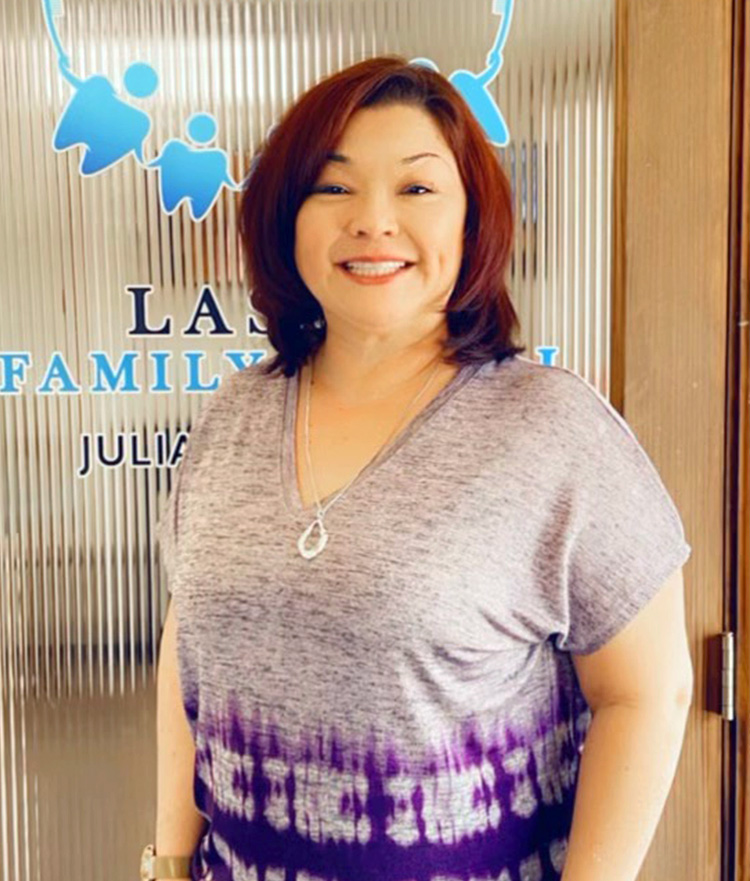 Meri

Insurance Coordinator
Meri has lived in Colorado for over 12 years. She has been in the dental field for over 25 years. Meri started out as a dental assistant and transitioned to the front office. Meri enjoys music, movies, spending time with family and friends, and spending time with her new grandson.